The Village Green Day School staff is comprised of experienced teachers who have been selected for their warmth, love, and understanding of young children. They are dedicated to working in the best interests of each child in the School.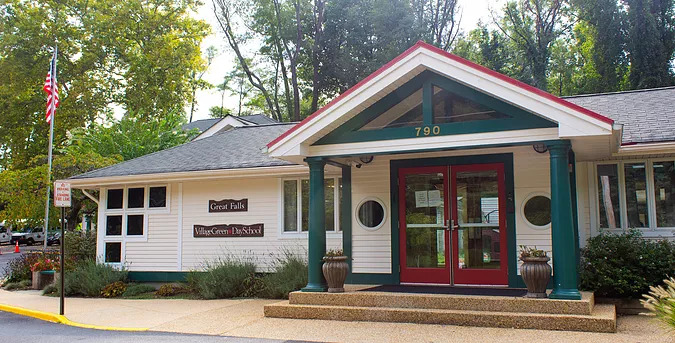 All preschool and kindergarten lead teachers either have a college degree, graduate credits or a CDA (Child Development Associate) in their special areas of interest. (Requirements to obtain a CDA include documented assessments of 120 clock hours of specified childcare education, 480 hours of experience working with children within the past five years, a written assessment and an oral interview. Each teacher has a co-teacher experienced in working with young children.
The school year begins with a week of faculty orientation and training led by the Administration and further enriched by early childhood educators. Throughout the year, the entire staff attends professional meetings and on-site workshops to update their skills.
Taylor Fremeau
Taylor Fremeau
My favorite hobbies are crafting and relaxing!
Jesi Antwine
Dean of Students and Staff
Jesi Antwine
My favorite hobbies are roller derby, reading, cooking/baking and being outside!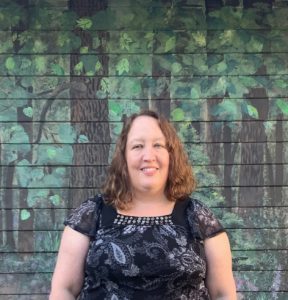 Tiffany Stilwell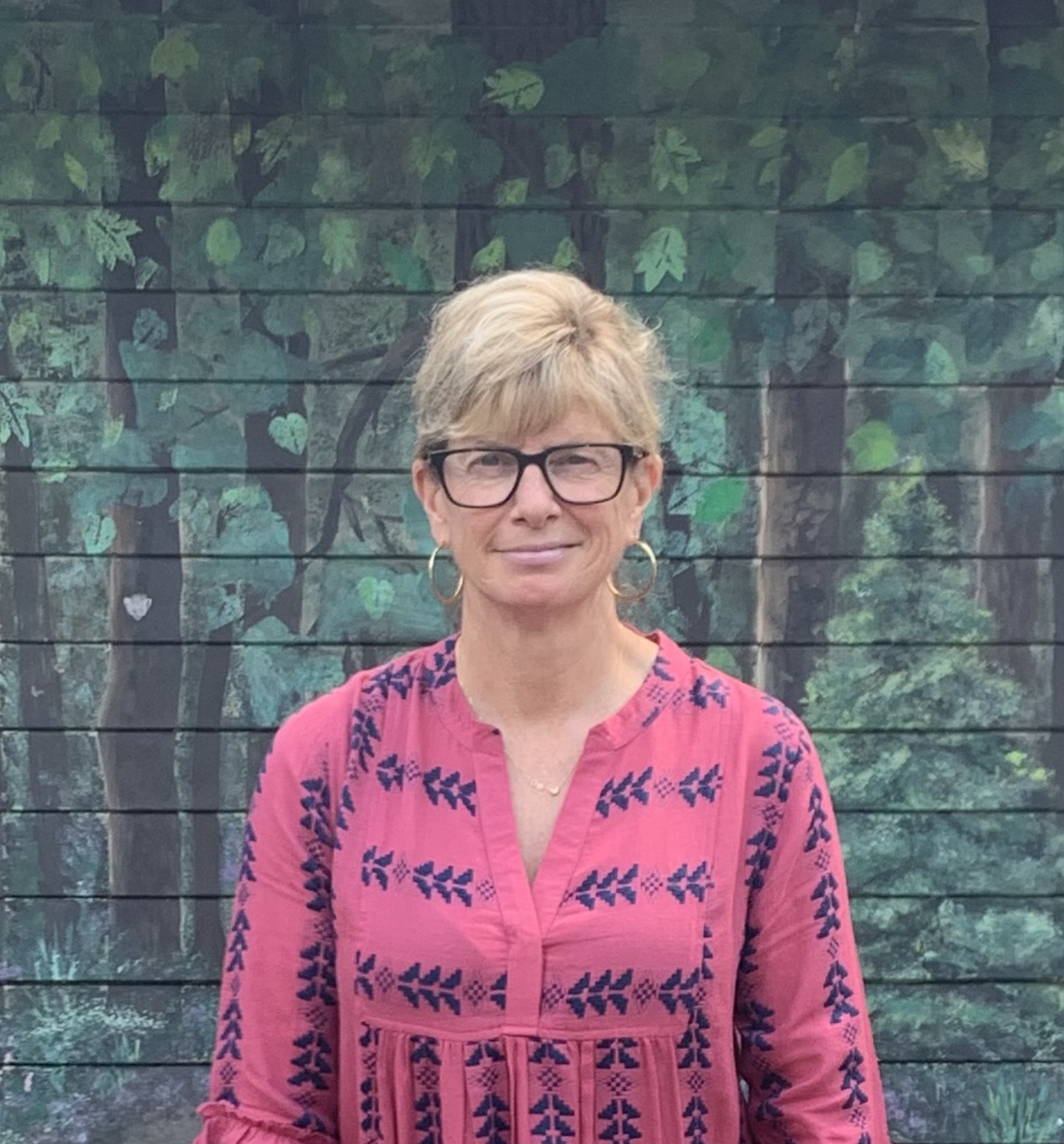 Jillian Cameron
Jillian Cameron
My favorite hobby is coloring!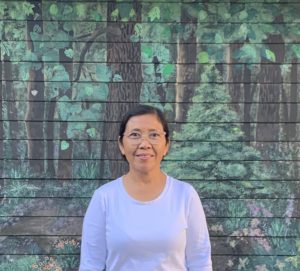 Betty Ayo
Betty Ayo
My favorite hobbies are Swimming, singing and reading to kids!
Karina Borrero
Karina Borrero
My favorite hobbies are running and reading!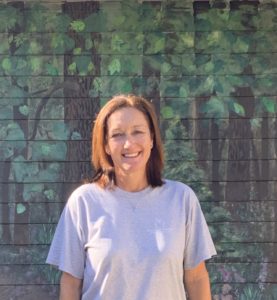 Michelle Cabral
Gillian Tishuk
Liam Fischer
Assistant Montessori Teacher
Liam Fischer
My favorite hobby is watching sports on TV!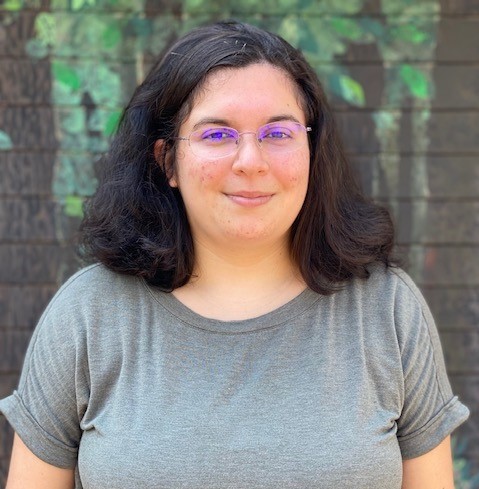 Izy Duque-Lewis
Sofia Duque-Lewis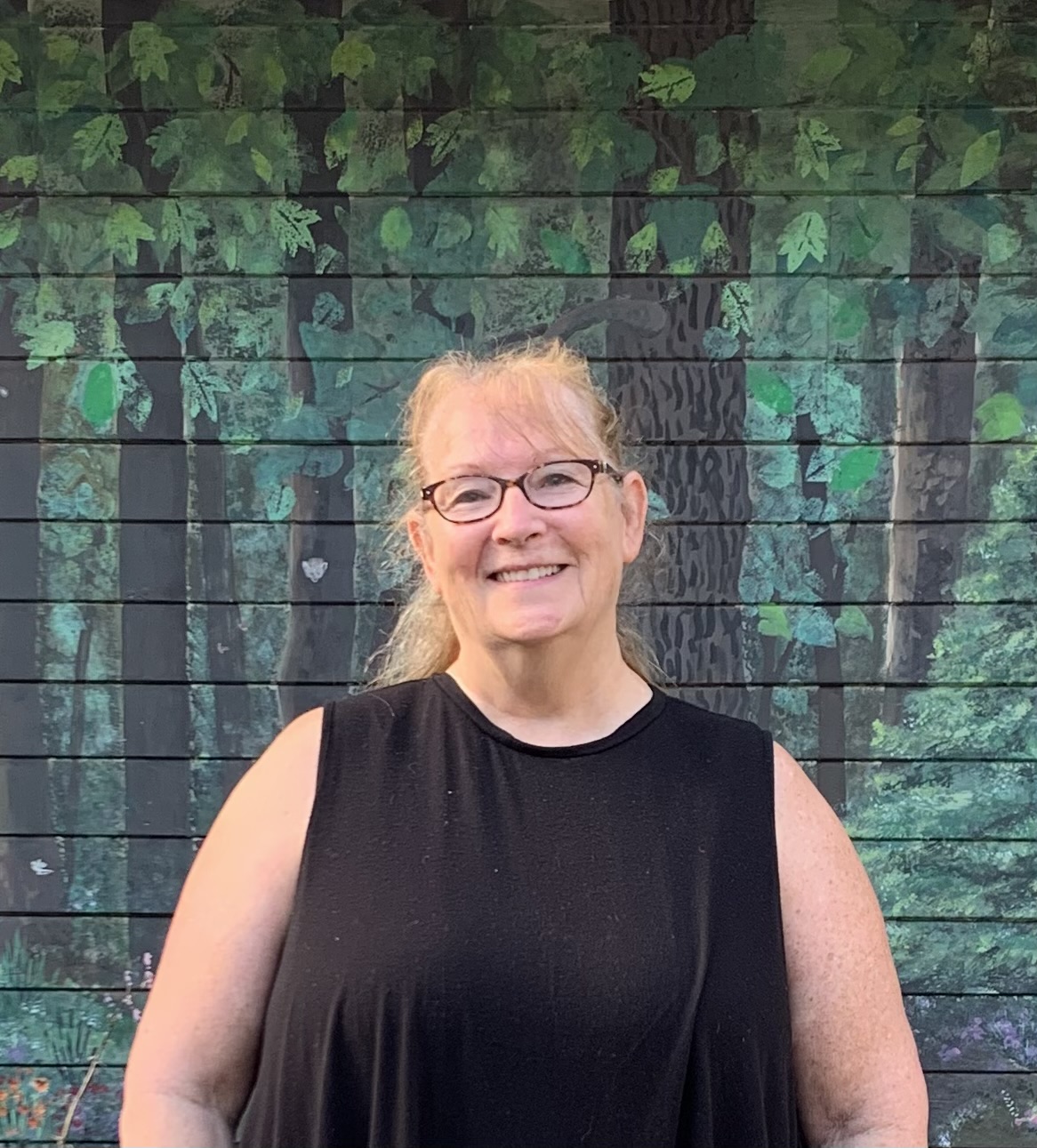 Lori Fitzgerald
Lucia Galindo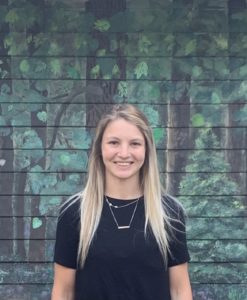 Ashley Larkin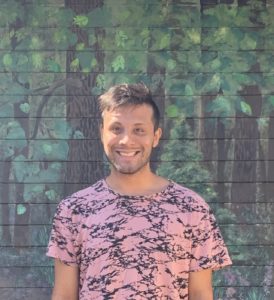 George Marius
George Marius
My favorite hobbies are going out with my friends and going to the movies!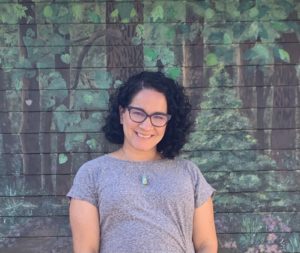 Melanie Roman
Cecilia Garcia
Kathy Shokraei
Kathy Shokraei
My favorite hobbies are Walking my dog and watching TV!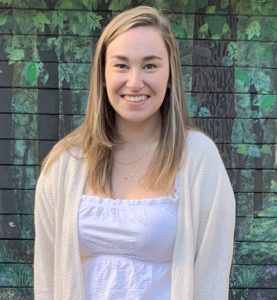 Gaby Wantula
Gaby Wantula
My favorite hobby is watching Netflix with my dog lulu!
Doug Zelaya
Kierra Graves
Eva Dethier
Zahra Sedghatpour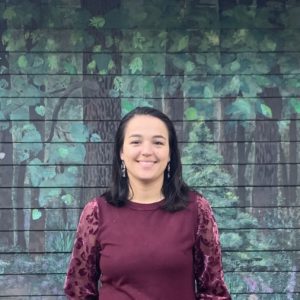 Dena Khodadad
Lara Svilar
Cathy Moran
Assistant Montessori Teacher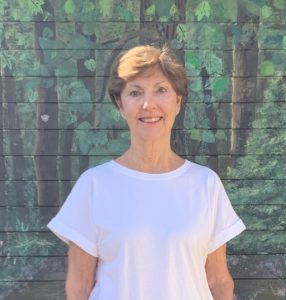 Diane Lion
Gabrielle Reyes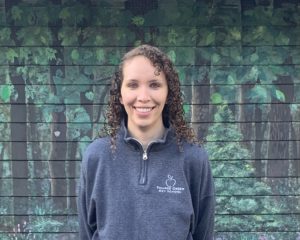 Kelly Fatherree