An Individualized, Integrated Education that Enhances Young Minds
At Village Green Day School, we implement an integrated, multidisciplinary approach to preschool and kindergarten education. Our teachers draw on a range of education theories, including those by Piaget, Gesell, Erikson, Vygotsky, and Montessori. We also have a Montessori-only program for parents who wish for their child to have a true Montessori education.
Our curriculum is based on the Core Knowledge Sequence, a proven and effective educational foundation that gives young children a solid grasp of the subjects they will encounter throughout their academic experience. Since 2007, Village Green Day School has been certified as a Core Knowledge Visitation School, a prestigious distinction that requires extensive training and observation of our staff.
What matters most to us is that children have the opportunity to learn in an environment that meets their needs and makes it possible for them to flourish academically, socially, and emotionally.
Our staff is experienced, passionate, and professional: all preschool and kindergarten lead teachers either have a college degree, graduate credits or a CDA (Child Development Associate degree); co-teachers are highly experienced in working with children; and all staff members participate in annual skill enhancement sessions.
Our mission is to create a community that provides children with a loving home away from home by intertwining a compassionate, nurturing environment with a challenging curriculum that meets the needs of the whole child.
Come see how we make learning feel like family! Schedule a tour to meet our teachers and see our beautiful campus!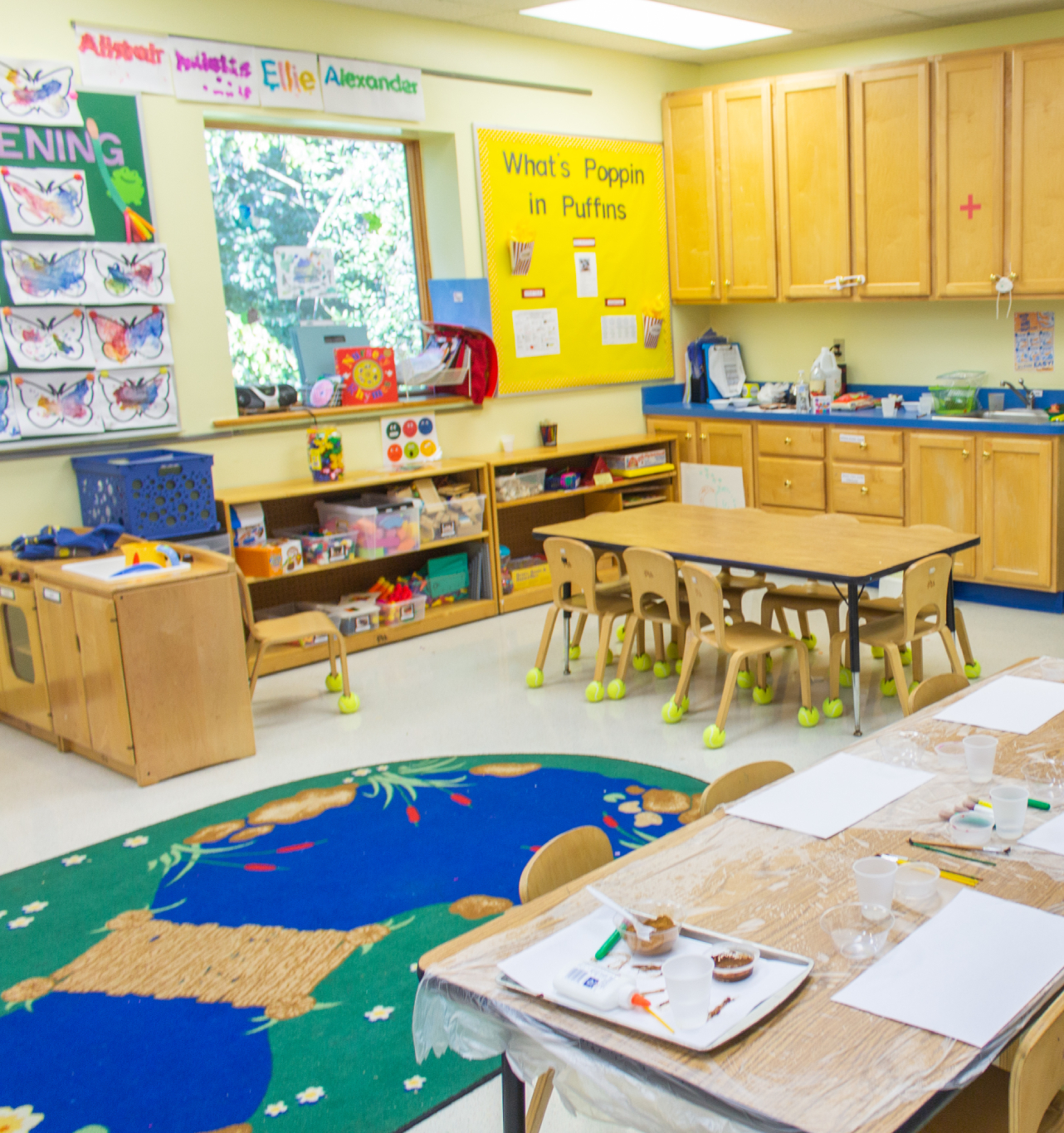 Where Learning Feels Like Family
At Village Green Day School, learning is stimulated by a school that sets the standard by which all others are judged.
Community
We, as a collective unit, strive to assure a safe, bountiful and productive environment for our children.
Respect
Our students will are taught to have respect for the beliefs and values of others.
Responsible Citizens
The School Promise Character Connection is designed to inspire our students to become well-educated, responsible and valued citizens.
Ethics
Our students are encouraged to develop an ethical standard that is unchanging in the face of an ever-changing world.
Honor
Our students have the obligation to use all the advantages that have been afforded them. It is our purpose to support and guide their efforts in achieving their full potential.
Growth
It is our goal to build up the whole child, which includes physical, emotional, and intellectual development.