Village Green Day School Is Hiring!
Join us for our Career Fair on Saturday, June 10th! Come meet our staff and learn more about the positions. Don't miss this opportunity to work for us today! We can't wait to meet you.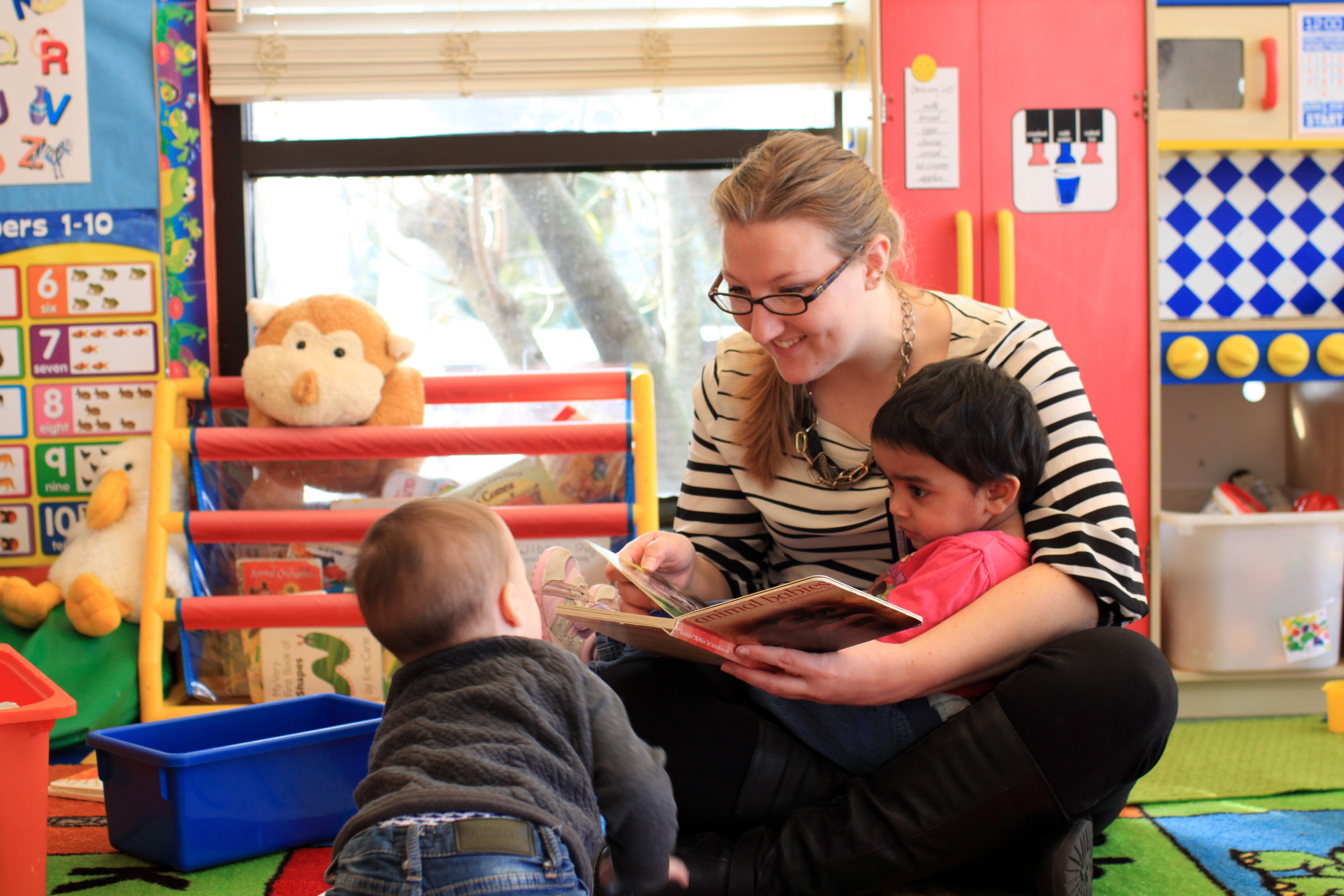 Saturday, June 10, 2023 from 11AM to 2PM
Village Green Day School
790 Walker Road
Great Falls, Virginia 22066
Not available to attend the Hiring Event in person? You can also apply online today!
Please tell us about yourself
Hiring Event
"*" indicates required fields
Open Positions for Immediate Hire
If you enjoy working with children and are interested in pursuing a career in early childhood education, being a Teacher Assistant opens the door to new opportunities! We offer paid training, career mentorship, and much more. We also have immediate openings for summer camp and substitute teachers!
Interested in a part-time or temporary position? We are looking for energetic and outgoing people to work with us! We have a variety of positions available, including substitute teachers, summer camp positions, and more. If you love working with children and have an interest in early childhood education, this is a great opportunity that can lead to a permanent position.
We are laser-focused on providing children with the best education possible and need great lead teachers to make that happen. Our lead teachers get the support they need to be the best educators they can be. Many of our lead teachers have been promoted to leadership positions within our company.
Why Work For Endeavor Schools
At more than 70 schools in 13 states, we have immediate full and part-time openings for both experienced and entry-level educators. Working at Endeavor means being part of a family that supports each other as we provide high-quality early childhood education so that children thrive. Read about all we have to offer and start building your future with Endeavor Schools!
No experience required for assistant teachers
Some of our best assistant teachers have come from other careers with no prior experience in education. If you're just beginning your career, our experienced, professional staff will train you.
Positions available for experienced educators
We are actively seeking experienced lead teachers at many of our schools. We give our teachers abundant support and more control and flexibility in the classroom than most schools.
Tuition discounts for your children
Bring your child to work every day with our employee discounts on tuition. Many of our employees take advantage of this perk and are able to save on childcare while giving their child a superior education.
Competitive pay and benefits
Our teachers and teacher assistants are who make our schools so great. That's why we offer competitive pay and benefits packages that include health benefits, 401(k) plans, and much more.
Opportunities for advancement
We love to promote from within the company and always have opportunities for employees to advance their careers.
Career development programs and mentorship
If you're interested in enhancing your teaching skills, we have several teacher development programs available. From Montessori training and scholarship grants to skill strengthening workshops and more, we encourage our teachers to realize their potential and give them the support to do so.
A positive and supportive work environment
Early childhood education is a vital service to our communities and sometimes it can be tough. But we're in this together and we do our best to make each employee feel welcome and supported each day.